Do you need a financial solution for acquisition of residential or commercial real estate?
Access Mortgage Advantage can give you the needed leverage.
Open an account now
Project Finance
Are you a corporate or an individual with a verifiable source of income in Nigeria or abroad? Are you employed or self-employed? Access Mortgage Advantage is designed to suit your need.
My First Home Mortgage Savings Plan: 20% equity to be saved on month-by-month basis over 24 months and mortgage will be availed upon completion of savings. Maximum amount is N50 million.
Easy Home Mortgage: regular mortgage plan with customer's equity of a minimum 20% for employed and self-employed persons. Facility limit is N500 Million for individuals and N5 Billion for corporates.
Off-Plan Mortgage: This mortgage is to finance in milestones, the construction or completion of a property in the bank's approved project.
Home Equity Loans: "Access Mortgage Re-finance". Proceeds are either be for re-mortgage or other business and personal reasons of the borrower.
Commercial Mortgage Offerings
Direct Mortgage: For acquisition of commercial real estate where the Loan-to Value shall not be more than 70%. This is for investment in commercial real estate where rental proceeds from commercial properties shall be applied to meet mortgage obligations. This facility is open to Corporates, self-employed persons and individuals.
Commercial Equity Release: To release value from an existing commercial property to be invested in the borrower's business. Loan amount not more than 50% of Forced Sale Value.
Higher loan amounts of up to N500 million for individuals and N5 billion for corporates
Longer loan tenor period of 30 years on some facilities
Interest rates of 15% - 17% per annum
Re-defined active work-life age of 65 years
Properties free from encumbrance
Joint Mortgage loans (product) - you could include your spouse, child, parent or sibling as a co-applicant for the loan
Premium Offers
Apartments at Eko Pearl, Eko Atlantic, Victoria Island
Apartments at Eden Heights, Victoria Island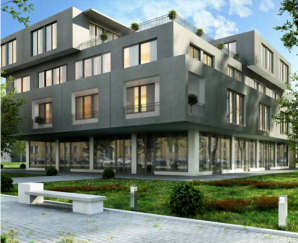 Apartments at The Sphere & Miserere both in Victoria Island & Ikoyi
Apartments and serviced plots at Maiyegun Beach Estate, Jakande, Lekki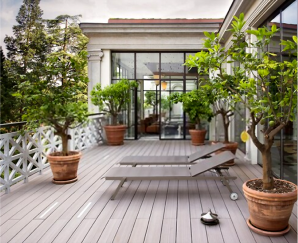 Apartments, Town-houses and semi-detached houses at Rail Road Estate, Yaba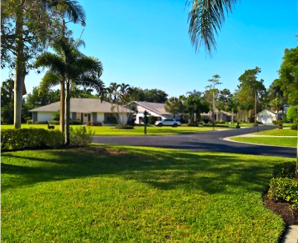 PrimeWaterView Estate, Off Freedom Way, Lekki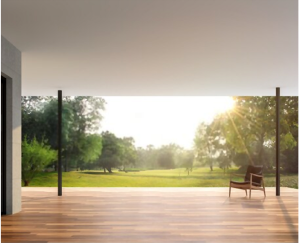 Terraces and Serviced Plots at Golf Estate, Port-Harcourt
Apartments, semi-detached and detached houses at Diamond Villa Estate, Port-Harcourt
Lakowe Lakes & Golf Estate, Lakowe, Lekki
Serviced office spaces for young entrepreneurs at LAPAL House, Lagos
Exquisitely fitted office spaces at Azzurri Towers, Eko Atlantic City