Visa Signature card is a premium debit card that gives you access to exceptional spending power, a wide range of exclusive privileges and rewards that are in tune with your lifestyle.
Open an account now
Access Bank Card
Visa Signature Card
Open up to a world of unforgettable experiences with the Visa Signature debit card. This premium debit card provides you with exceptional spending power, and a wide range of exclusive privileges and rewards that complement your lifestyle.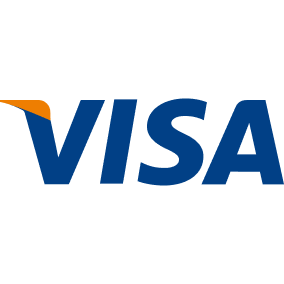 Visa Signature Luxury Hotel Collection
Experience VIP guest status and the best rates at over 900 Luxury Hotel around the world. Visit www.visaluxuryhotels.com to take advantage of this offer.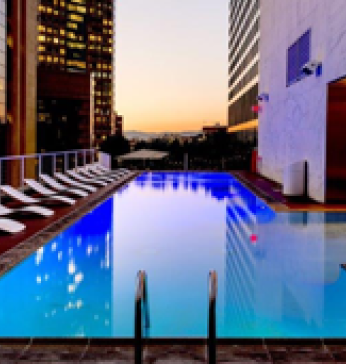 Multi-Trip Travel Insurance
Enjoy coverage when you or your parents, children and in-laws need medical attention while travelling abroad together. Get protection for items purchased with this card and coverage for lost luggage or a delayed flight.
Access Code: Aspire2016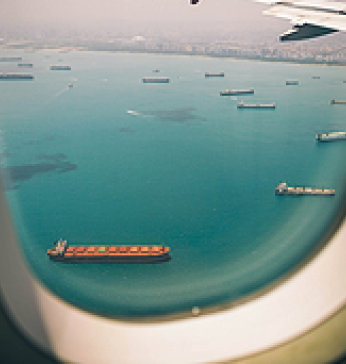 Special Discount Offers
Enjoy amazing deals and discounts ranging from shopping, restaurants, bars, to wellness& beauty from a wide range of merchants in Nigeria and across the world.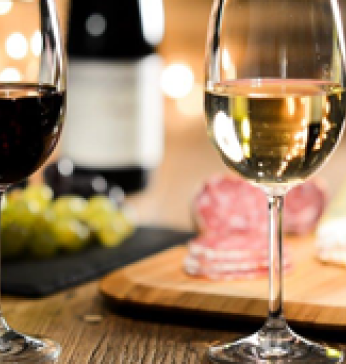 Access To Over 1,200 Airport Lounges Globally
Enjoy VIP experience by presenting your card at the reception and mentioning LoungeKey for 6 complimentary visits every year. Traveling with a plus one? Not a problem, your guest also gets a complimentary entrance when you do. All additional visits are charged at $27, directly to the card.
Visit: www.loungekey.com/SSASignature to find out more and see the list of premium lounges available for you.
Concierge Services
The 24-hour concierge provides you with a personal assistant who can help with everything and anything leaving you more time to focus on the things that matter. Concierge agents can help with: Restaurant advice and booking tables, Travel arrangements: booking flights, hotels, car rental, hotel transfers, tourist advice Shopping recommendations or even arranging a special gift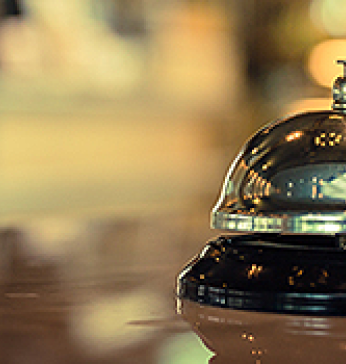 Access All Your Privileges Easily On A Bespoke Digital Destination
With these simple steps, you can view and start enjoying all the exciting benefits available to you: Visit https://visacards.africa Go to `Create account'. Input your 16-digit card number, then create a username and password (Your Card Number will not be stored, only used to verify the card type). Access the website anytime, anywhere and from any internet-enabled device.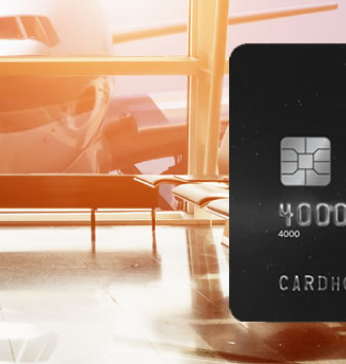 Other Features And Benefits Of Your Visa Signature Debit Card
Convenience: There's no need to take cash whenever you go shopping at home or abroad. Worldwide Acceptance: You card is accepted at over 29 million of merchants worldwide. Secure and convenient means of payment.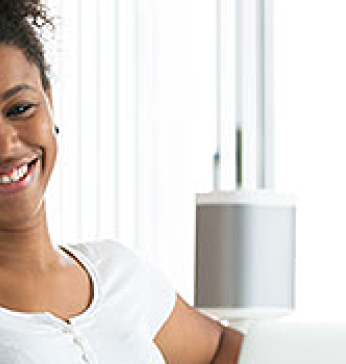 Transaction Limit
ATM Daily Limit (Local)
₦200,000
POS Daily Limit (Local)
₦200,000,000
Web Daily Limit (Local)
₦750,000
ATM Daily Limit (Int'l)
$100
POS/Web Monthly Limit (Int'l)
$3,000
Frequently Asked Questions
Where can I use my Access Bank Visa Signature Debit Card?
Your Access Bank Visa Signature Debit Card is a Naira Card that can be used globally. Cardholders can use them on ATMs that carry the VISA acceptance logo, the Internet, and POS terminals.
How can I make payments in other currencies since my card is denominated in Naira?
Your Access Bank Visa Signature Debit Card can be used for payment at any merchant location or ATM globally irrespective of the currency of denomination. Visa currency conversion system will apply for transaction request involving a different currency denomination.
Is it safe to shop online with this card?
Yes, it is safe to shop online. The card offers you an additional security through the Verified by Visa (VbV) technology. This ensures that all your online transactions on any secure website is completed with the use of a One-Time Password (OTP) that will be sent to the phone or email address you maintained with the bank.
What details are required for Online Transactions?
Cardholder Name: Exactly as it is written on the card, Eg. Ikenna Ayodele Usman.
Card Number: 16-Digit number in front of your card.
Expiry Date: Date is below your card number and above your name.
CVC/CVV2 Code: 3-Digit number in italics behind your card – see CVV2 details above.
Billing address: Ensure it's the same address you supplied during card application.
Shipping address: Your choice.