A special account designed to conveniently cater to the day-to-day transactional needs of an affluent Client.
Open an account now
Negotiable Current Account Maintenance Fee (NCAMF) at N1 per mille.
Free banking, if ₦1 million is maintained monthly.
Minimum opening balance of ₦25,000.
₦25,000 operating balance.
No fixed monthly fee.
No Interest on credit balance.
ATM withdrawals up to ₦200,000 daily.
Debit Card.
Cheque Book.
Access to Xclusive Lounges (when subscribed to XclusivePlus).
Completed account opening form.
Completed signature specimen card.
2 completed reference forms.
2 recent passport photographs.
Valid identification i.e. international passport, driver's license, voters card or national ID card, National Identity Management Commission (NIMC) slip.
Resident permit (for foreign nationals in Nigeria).
Proof of address i.e. recent utility bill, DSTV receipt, e.t.c.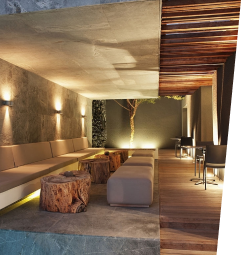 Subscribe To XclusivePlus By Diamond
As a Premium Current Account holder, you will be able to subscribe to our XclusivePlus lifestyle proposition for the special privileges and exceptional services you deserve.
Additional Services
Free monthly e-Statement of Account.
24/7 Banking via our Online and Mobile banking platforms.
Open a Community Current Account
Start an Application Now To Open Your Account In a Few Minutes.
Download Form