We work with you at every level, from day-to-day traditional banking to long-term financial planning for yourself and your family. At all times, we will ensure you receive accurate and helpful information on investment opportunities that are in tune with your objectives.
Confidentiality is an integral part of our service. We also promise the greatest possible care and attention. We treat our clients' interests like our own personal interests. Our investment style reflects this. This enables us to provide a service that fits flawlessly – and uniquely – with your investment and lifestyle requirements.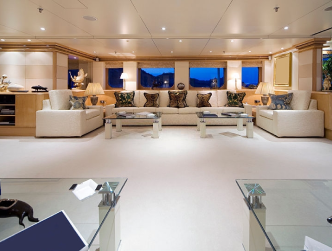 Wealth Management
Your dedicated Relationship Manager will work closely with you to create a custom wealth management strategy to ensure you meet your goals.
As part of this relationship, we provide a broad range of expertise and services, including financing, investment management and wealth planning.