Vacation finance is an unsecured short-term lending scheme to bridge the gap required to cover all or part expenses for customers seeking to embark on foreign travel vacation.
Open an account now
Vacation Finance
Typical expenses include air tickets, hotel bookings, holiday packages and travel Insurance. We look forward to giving you the opportunity to travel your choice destinations and access finance with flexible repayment options.
Vacation Finance – Introduction
Available to salaried employees of corporates profiled for Personal Loans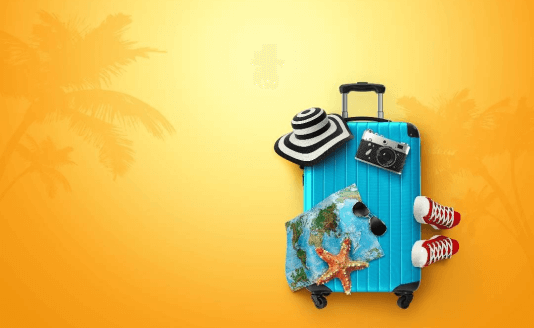 Financing available for:
Air Tickets
Holiday & Tour packages
Accommodation
Value Proposition

Travel and pay at your convenience
Salaried individuals can access loans to finance their air tickets, travel & tour packages and accommodation.
Loan tenor is up to 12 months.
Interest rate is as applied on Personal Loan for each employer.
1% discount on interest rate for XclusivePlus subscribers.
Required Documents
Quote from a partner travel agent
Duly completed application form
Duly accepted offer letter and term sheet
Six (6) months salary bank statement (for new to bank customers only)