Back to School
You don't have to break the bank this new school term when you can jump on our special offers:
access more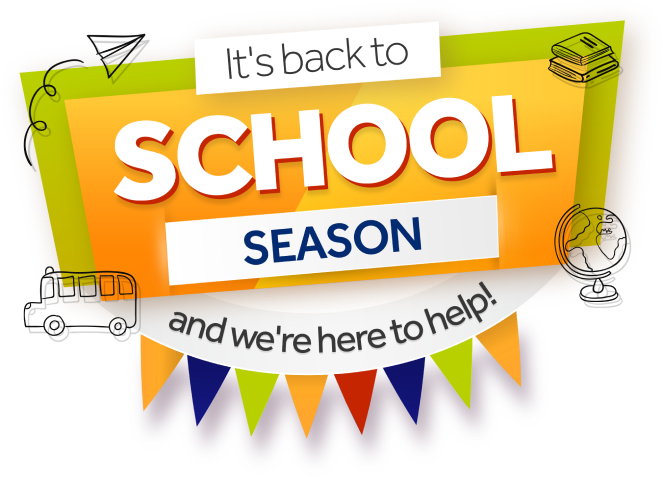 School Fees Advance
Credit Card
Access Africa
HIDA
Access School Owners Loan
Access More App
Early saver
It's a new school year and you don't want to be bothered with all the bills.
You've got this! With our special offers carefully tailored to give you a head start this new school season. Visit any of our branches or speak with your relationship manager to get started
access more
School Fees Loan: Enjoy access to funds for school fees payments with the School Fees Loan that offers up to N5mn with a flexible repayment plan.
Access More App: Make school fees payments from the comfort of your home with the Access More App.